28 Mind-Blowing Facts Of The OMG Kind You'll Absolutely Want To Know! - Part 2
These facts are so mind expanding that your brain might even grow 3 sizes...your knowledge will for sure. Things that make you go WHOA!
15. California uses prison inmates to fight forest fires.

flickr
16. Germany was the first country ever to implement Daylight Saving Time. The strategy was used to save energy during World War II.

flickr
17. If you start a conversation in Facebook Messenger and type @fbchess. you can play chess with a friend.

fb
18. On the Titanic, there was a stash of binoculars inside of a locker. Unfortunately, the key was lost -- maybe if they'd had them, they would have been able to see the iceberg.

lifebuzz
19. "Thriller" was originally titled "Starlight" and had the same tune, but completely different lyrics.

youtube
20. YouTube star Grumpy Cat earned more than Gwyneth Paltrow in 2014.

youtube
21. The average person unlocks his or her smartphone 110 times each day!

flickr
22. President Obama has read every single Harry Potter book.

lifebuzz
23. Here's a particularly harsh but true fact: In China, women who remain unmarried into their late 20s and beyond are called "Sheng nu" which means "leftover women."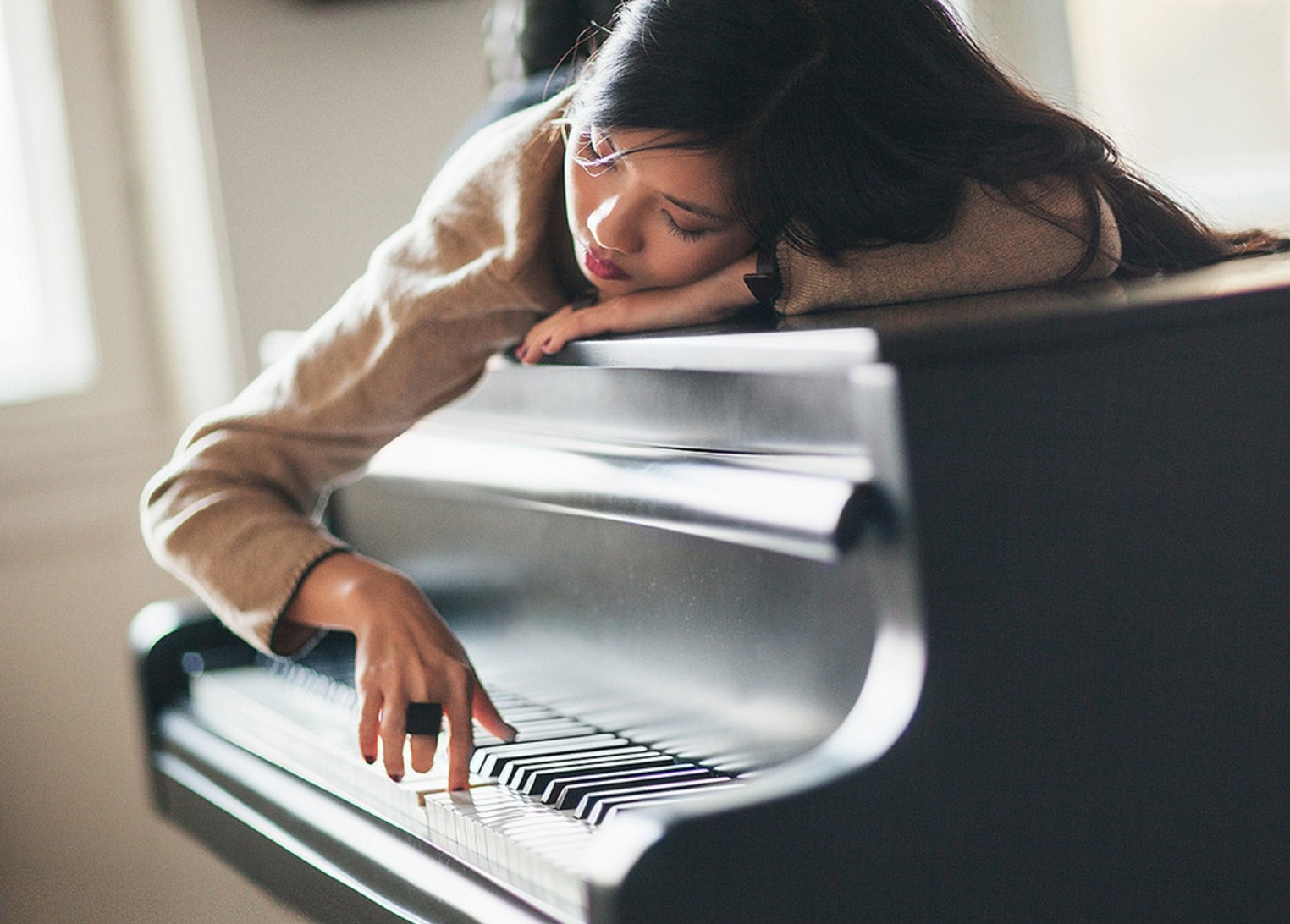 flickr
24. Many Tibetan monks sleep sitting up.

flickr
25. Barack Obama's late father was a senior economic advisor for the Kenyan government.

lifebuzz
26. Most of a sperm whale's head is filled with a fatty, yellow tissue called "junk."

flickr
27. There's a city in Brazil called "Nao-Me-Toque," which means "Don't Touch Me."

flickr
28. A group of giraffes is technically called a tower.

flickr
Sign up for the Grabberwocky daily email, see everything first!