23 Whacked-Out People Who've Just Completely Lost It!
They've gone nuts and it's hilarious! These people have lost their friggin' minds and they're going to do whatever they want!
1. Because dat's some good s#!t!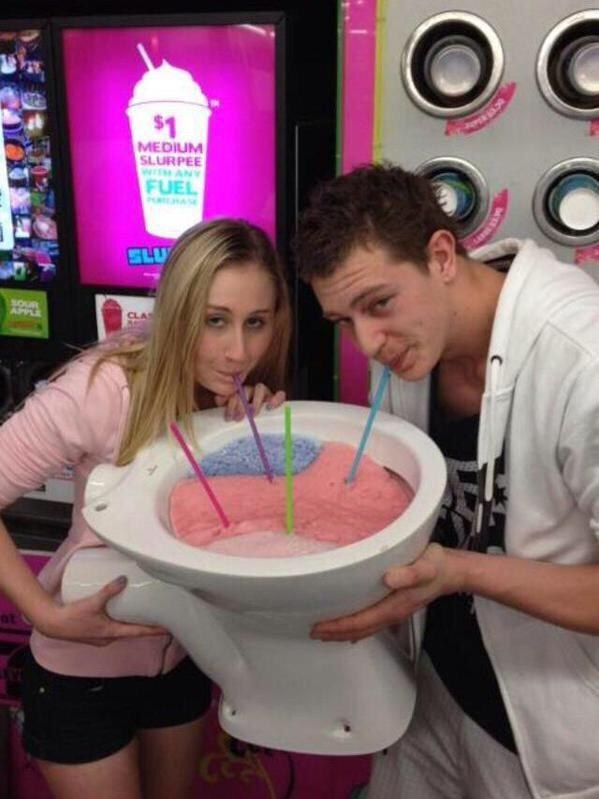 twitter
2. No beer bong? Hey, try a shoe funnel!

spilnotv
3. Someone is confused.

childrenonleashes
4. Because layering keeps you warmer ya know.

pinterest
5. Guess she wants someone who can sport some real wood.

twitter
6. Smells like friendship.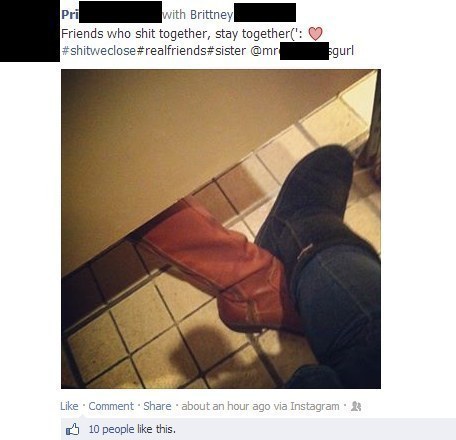 rebloggy
7. As weird as the ramen is, when you add the painted nails... it clinches "crazy".

twitter
8. Can you say jackass?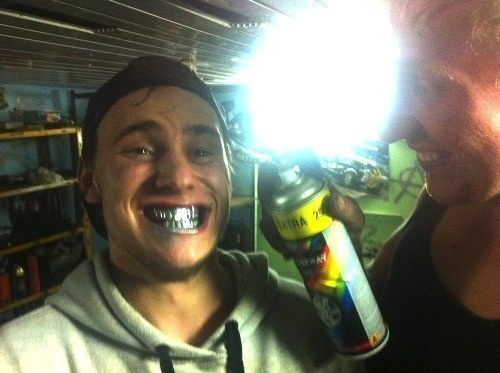 nowaygirl
9. Every family has that one perv uncle.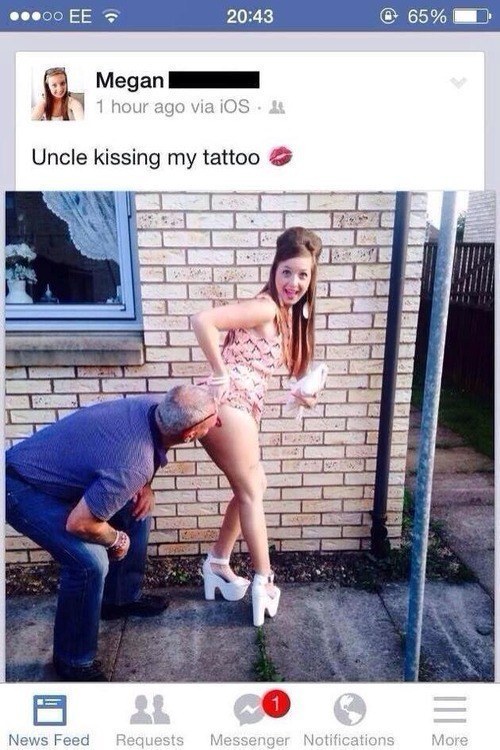 seantracy
10. Some thoughts should remain private.

tumblr
11. The people in the back are saying: Those white people are going straight to hell!

pinterest
12. This is disturbing.

thegailygrind
Sign up for the Grabberwocky daily email, see everything first!