A Harmless Prank? These 23 A-Holes Are Hands Down The Biggest Jerks EVER. Funny or Douchebags? You decide.
Here are 23 people who went way out of their way to be complete jerks. More Than You'd Ever Be, Right? Find out.
1. This Jerk that isn't a good neighbor:

imgur
2. The Jerk that gave her this present:

imgur
3. The Jerk that came up with the idea for this lighter:

imgur
4. The Jerk that who printed out, and then posted this warning:

reddit
5. The Jerk that left their hotel room like this:

imgur
6. The Jerk that making the 2nd comment on this post:

imgur
7. The Jerk that made this deceptively delicious-looking breakfast: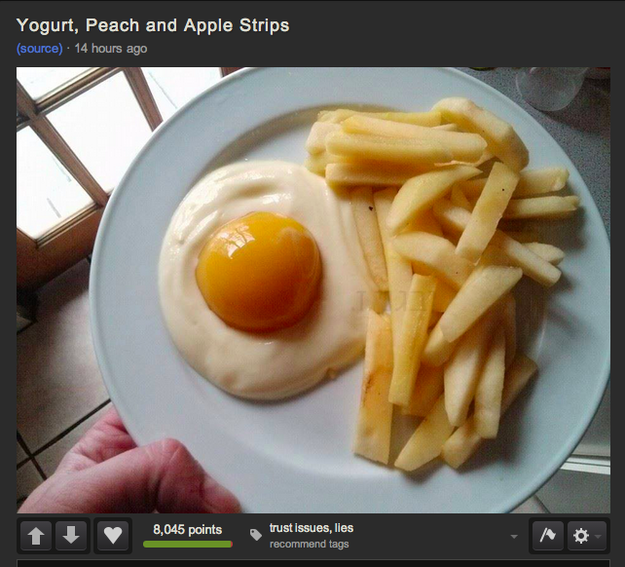 imgur
8. This Jerk that is a deceptively helpful friend:

imgur
9. The Jerk who secretly mixed M&Ms and Skittles together:

imgur
10. The Jerk that responded to this Facebook status:

imgur
11. The Jerk that gave this secret santa gift: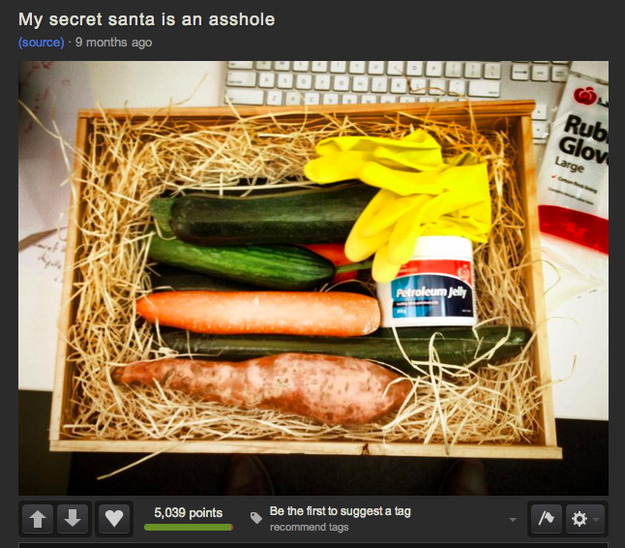 imgur
12.The Jerk that refilled these Oreos:

imgur
Sign up for the Grabberwocky daily email, see everything first!