A Harmless Prank? These 23 A-Holes Are Hands Down The Biggest Jerks EVER. Funny or Douchebags? You decide. - Part 2
Here are 23 people who went way out of their way to be complete jerks. More Than You'd Ever Be, Right? Find out.
13. The Jerk that left these upside down glasses.

imgur
14. The Jerk that re-shelved this book in this category: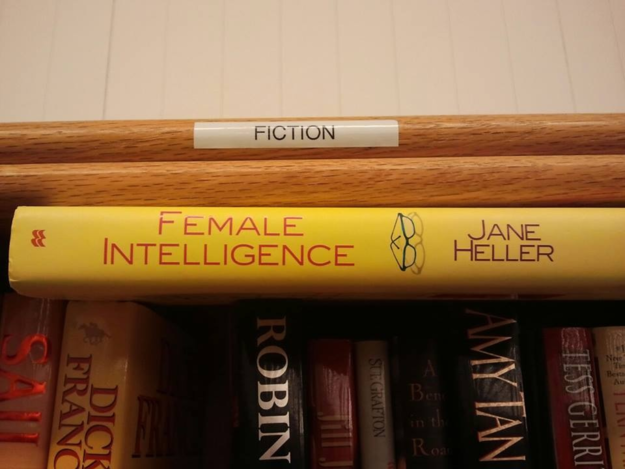 imgur
15. The Jerk that stuck this glue stick in a basket of lip balms:

imgur
16. The Jerk that went out of their way to NOT let someone down easy:

imgur
17. The Jerk that owns this bicycle:

imgur
18. The Jerk that is this cat:

imgur
19.The Jerk that made this word search:

imgur
20. This Jerk in front of you at Starbucks:

imgur
21. The Jerk that reloaded this toilet paper roll:

imgur
22. The Jerk that is KNOWINGLY letting this happen:

imgur
23. The Jerk that put this empty box on top of this trash can:

imgur
Sign up for the Grabberwocky daily email, see everything first!