21 Photos Which Prove That In 2016...The Future Has Arrived
Things that were once science fiction or "wouldn't it be cool if..." ideas have actually come into existence. What's possible in 2016 will blow your mind!
1. We can now photograph objects in space in HD

buzzfeed
2. wheelchairs that can go up stairs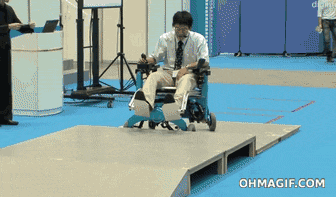 youtube
3. Bendable phones

joyreactor
4. highlighters that can take notes in real time and convert to digital

scanmarker
5. holograms to teach cooking

youtube
6. 3D pens

the3doodler
7. Automatic nail machines exist

youtube
8. 3D prints of your unborn child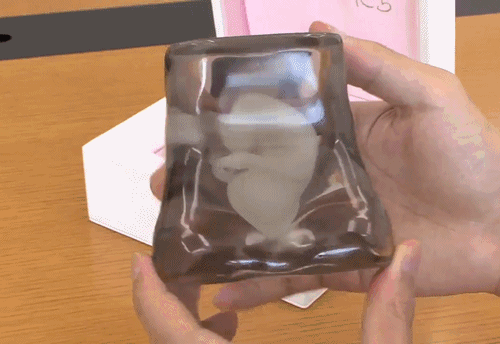 google
9. 3D printing can make Prosthetics

reddit
10. Tattoo removal is this easy

reddit
11. All these devices are now in one pocket-sized device

reddit
12. And all these in your pocket too

pinterest
Sign up for the Grabberwocky daily email, see everything first!