19 Completely Reckless People Who Made Very, Very Bad Decisions. It Won't End Well.
If you think all human beings have common sense, these people will prove you wrong. They made some of the dumbest decisions ever.
1. He's got balls...but not for much longer.

thumbpress
2. This pool party was electrifying! Everyone was totally buzzed to the max!

thumbpress
3. Please tell me that isn't duct taped together...no!

dailypicksandflicks
4. You are on the wrong side of that limb there pal.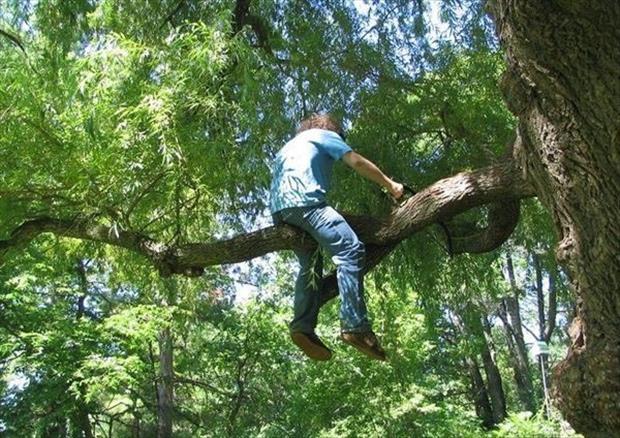 thumbpress
5. I get dizzy just looking at this.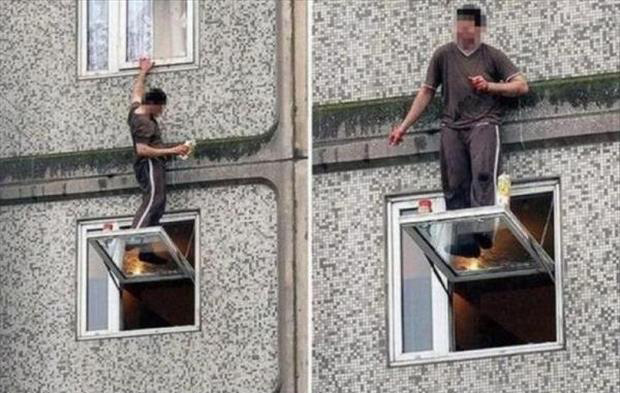 thumbpress
6. This may be the most insane work-related thing I've ever seen.

acidcow
7. How you ruin both your truck AND your boat in one go.

mansanity
8. How did he even get in there?

thumbpress
9. You've got to be kidding me!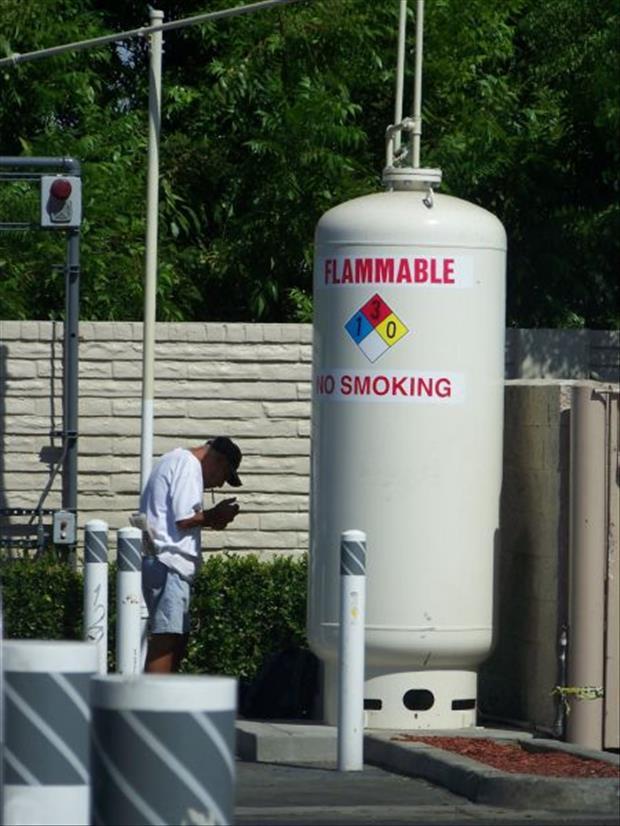 dumpaday
10. 4 stooges roofing company at your service.

Credit
11. That WOODEN PLANK holding the golf cart in place...egad!

acidcow
12. He'll soon be trading that for a hospital bed.

acidcow
13. One wrong move and...AAAAaaaaahhhhhhhhhh!

acidcow
14. Part Mover. Part stuntman. Yes, that is a major HIGHWAY they're speeding on.

acidcow
15. Talk about the worst time to take a picture...train is coming!

imgur
16. There are less painless was to lose your balls in golf.

dumpaday
17. Your doors are ajar...ding, ding, ding.

buzzfeed
18. I knew they were making a bigger iPhone but WTF?

buzzfeed
19. Apparently he has no idea how an umbrella works or what it's for.

buzzfeed
Sign up for the Grabberwocky daily email, see everything first!