19 Classic Fails To Make You Feel Better About Your Own Foul-ups!
Before you feel badly about your latest catastrophe, take a look at these. See? You're definitely not as much of an F-up as these people...
1.
2.
3.
4.
5.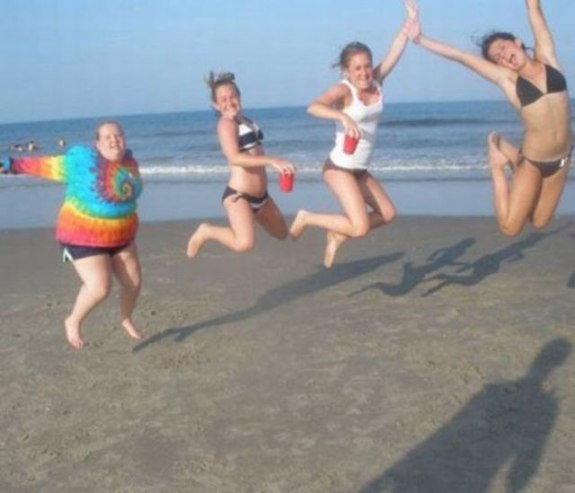 6.
7.
8.
9.
10.
Sign up for the Grabberwocky daily email, see everything first!