18 Ways Your Day Can Turn To Sh!t Quick. Watch These People Demonstrate...
Smile! You're Having A Good Day. But These 18 People...Are Having A Really Sh!tty Day! These May Not Be Tragedies, But They Certainly Would Ruin Anyone's Day!
1. A fond farewell, cheesecake.

dailypicksandflicks
2. Pretty sure being a urinal wasn't a lifetime goal of his.

sliptalk
3. Maybe he shouldn't have rolled around in the desert.

twentytwowords
4. You're not a dog, lady.

twentytwowords
5. No T.P. for you!

sliptalk
6. I don't even want to know.

viralthread
7. Seeing the good in a bad situation. Kind of.

diply
8. The opposite of cleaning.

diply
9. Happy Birth... nope.

viralthread
10. That smile didn't last long.

viralthread
11. Somethings afoot!

viralthread
12. That's going to leave a mark.

twentytwowords
13. OUCH.

diply
14. Oh, he's just hanging out.

viralthread
15. Rotating the photo doesn't even help him.

crazymag
16. He needed a shower anyway.

ebaumsworld
17. Another birthday... ruined.

websta
18. Kyle is cranky when he hasn't had his coffee. Avoid Kyle today.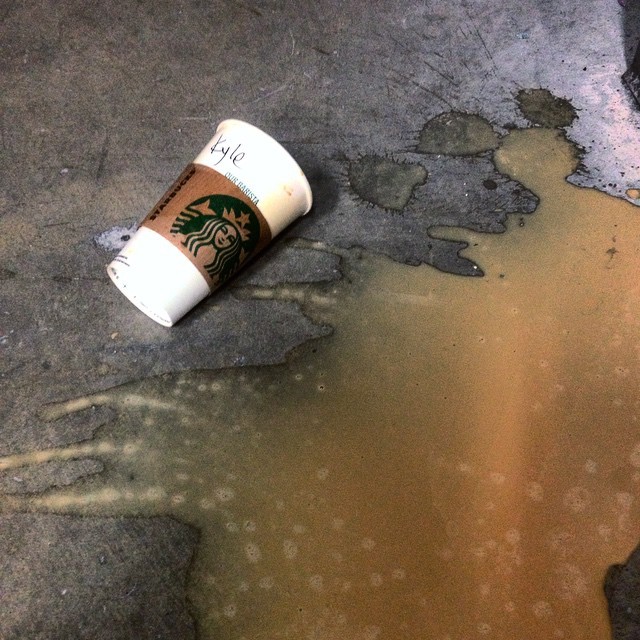 websta
Sign up for the Grabberwocky daily email, see everything first!