17 Photos Of Pure Creepiness. Sweet Dreams... - Part 2
Here are some freaky photos filled with uncomfortable moments that might make you squirm or cringe. Here are 17 random creepy moments captured for nightmares.
11.

izismile
12.

izismile
13.

imgur
14.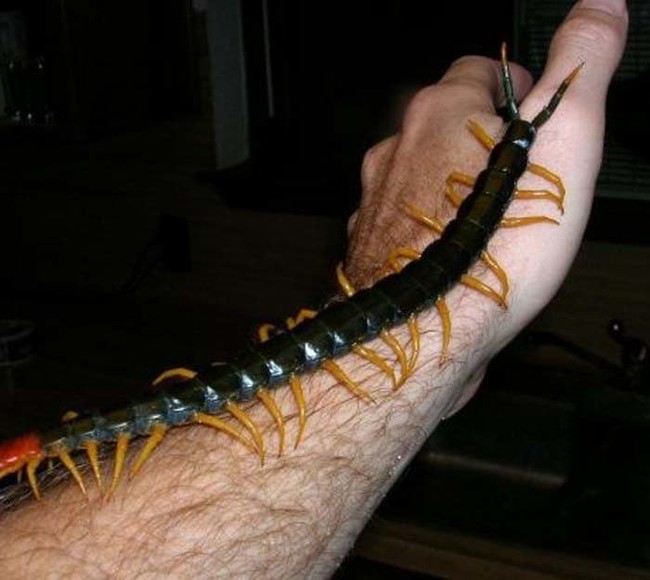 imgur
15.

imgur
16.

imgur
17.

imgur
Sign up for the Grabberwocky daily email, see everything first!