These 16 Failures Are Actually Almost Wins...For Laughs Anyway!
There may be a little bit going on here that isn't quite in good taste, but that sure doesn't stop them from giving us a good laugh!
1.
2.
3.
4.
5.
6.
7.
8.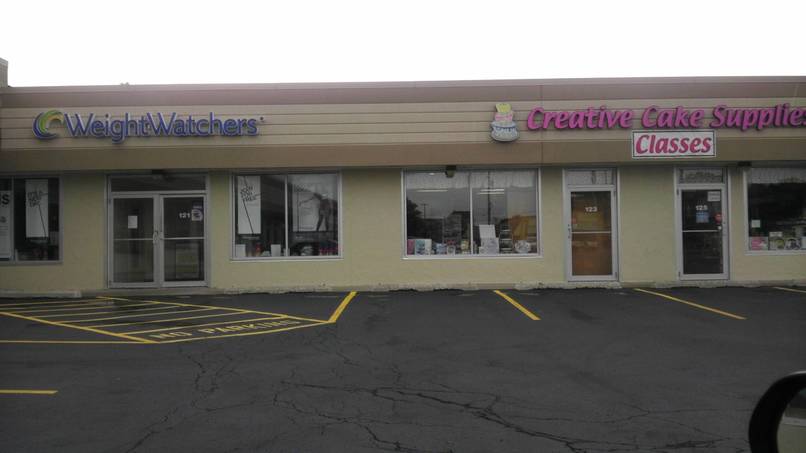 distractify
Sign up for the Grabberwocky daily email, see everything first!