15 Creepy Things Kids Told Babysitters That Will Send Chills Down Your Spine
The bone-chilling, hair-raising and spine-tingling things that these kids said to their baby sitters will totally freak you out! Good luck sleeping after reading these!
1.
2.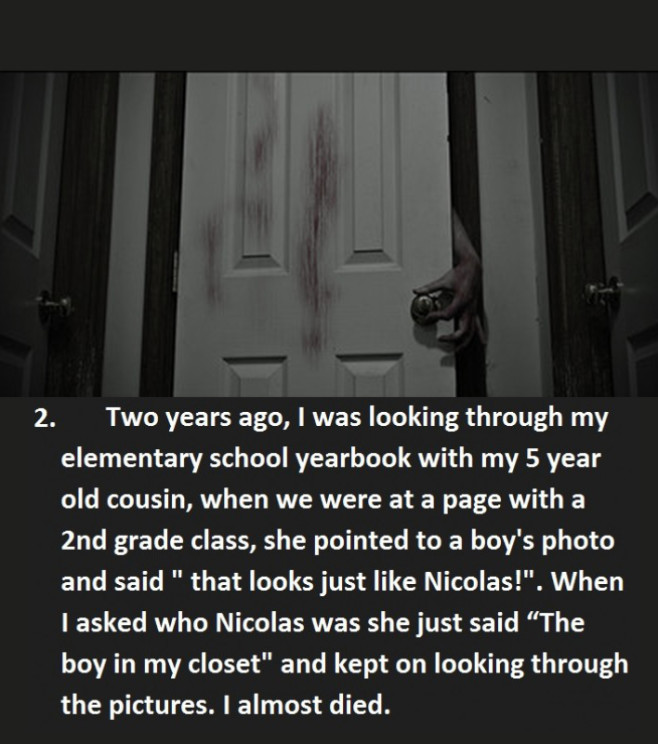 3.
4.
5.
6.
7.
8.

thumbpress
Sign up for the Grabberwocky daily email, see everything first!